VOCATIONAL SERVICE AWARDS 
Each year, Rotary Central recognizes someone in the community who has exemplified outstanding professional achievement while maintaining very high ethical standards and exceptional customer service. This nominee embodies the spirit and guiding principles of the Four Way Test through their vocation by considering, Is it the TRUTH? Is it FAIR to all concerned? Will it build GOODWILL and BETTER FRIENDSHIPS? Will it be BENEFICIAL to all concerned? Nominees should also be mentors to the community and someone the youth should emulate.
If you know someone fitting these criteria, please complete the form below to indicate the reasons why they should receive this year's Vocational Award.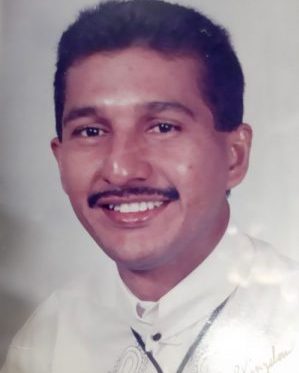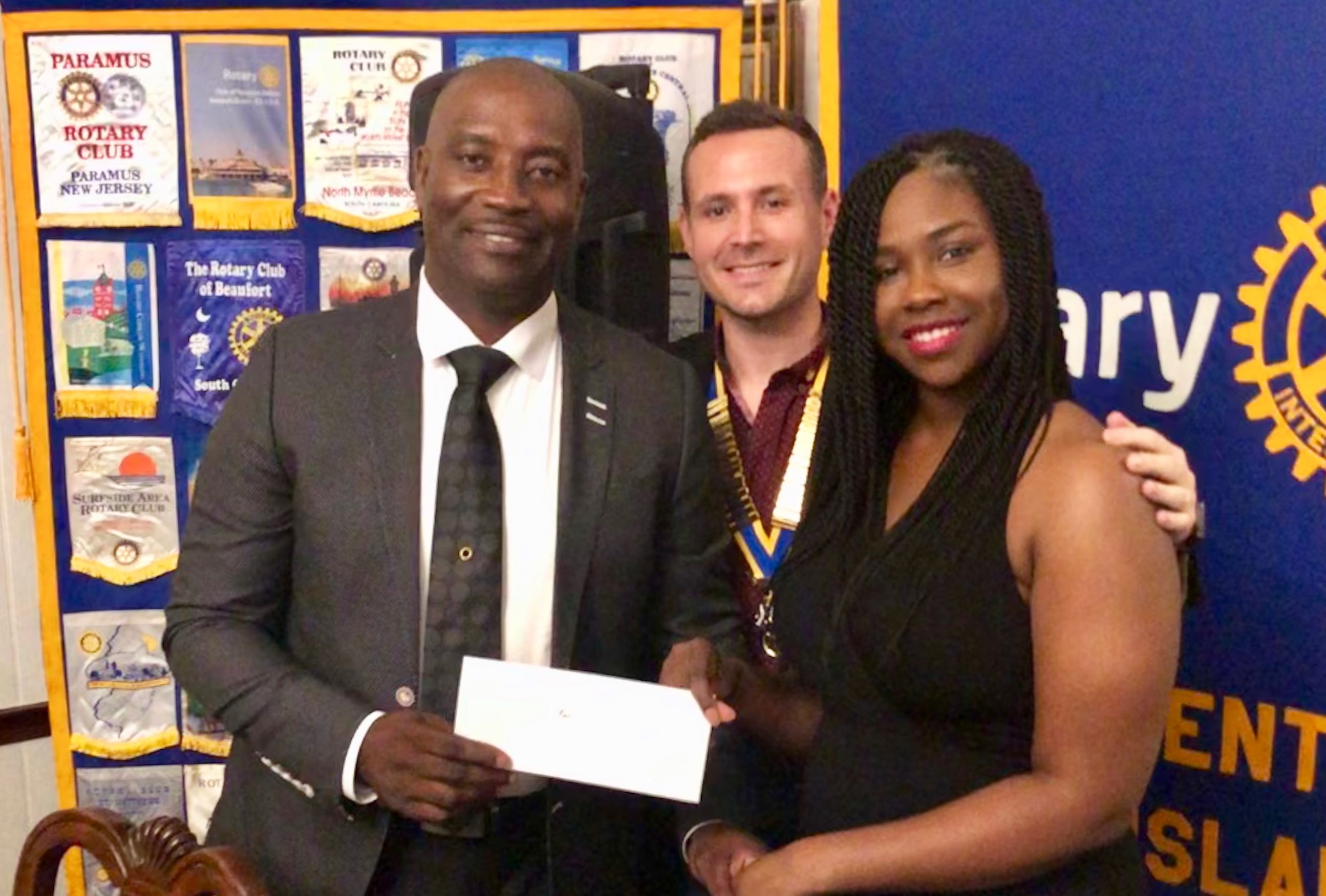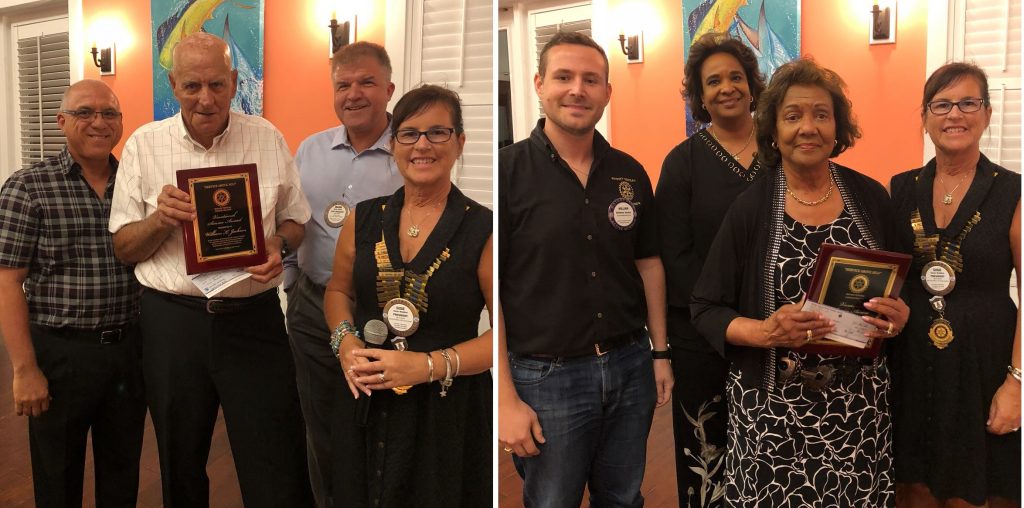 KEM JACKSON & CLIVE MUSSON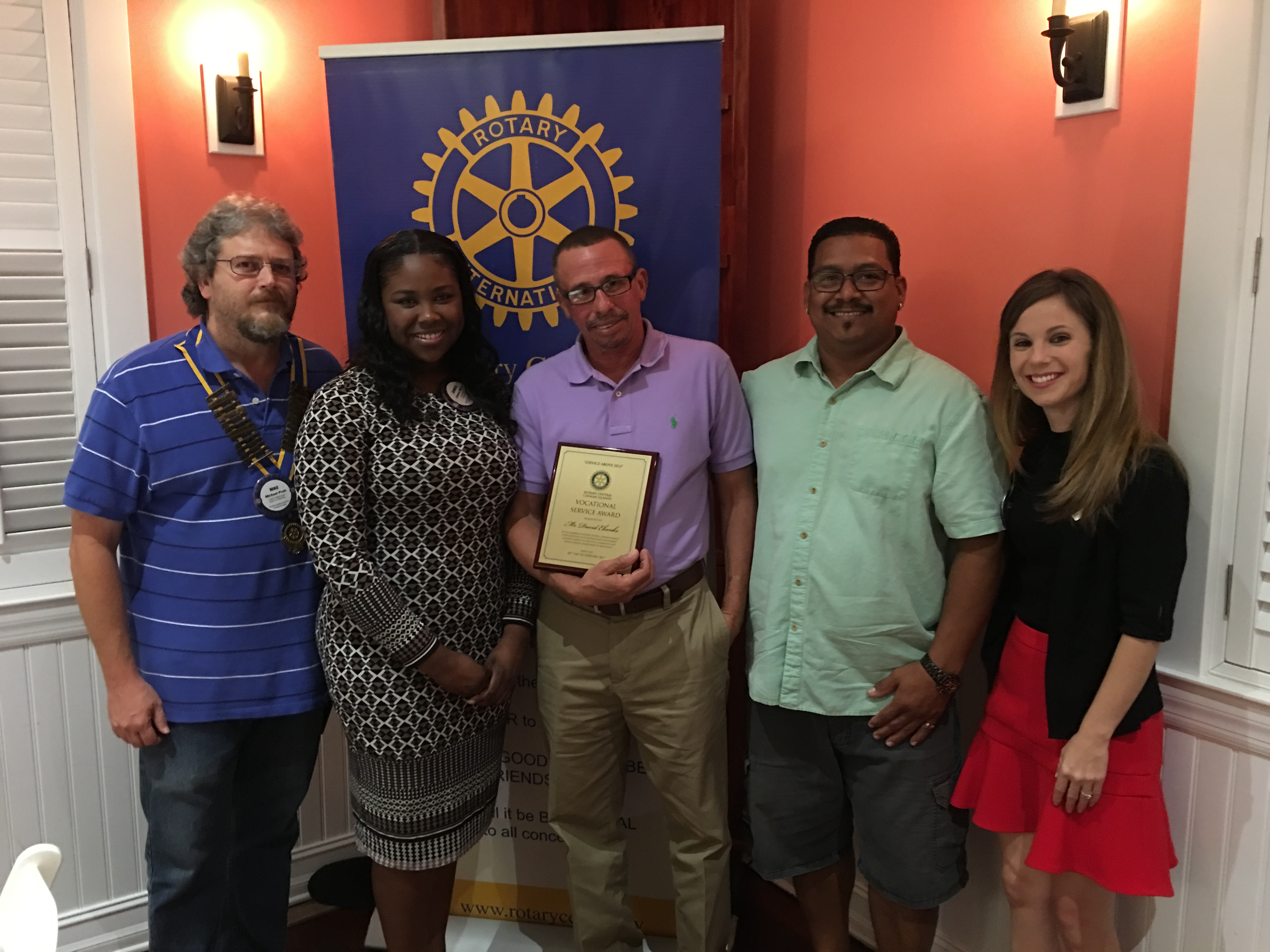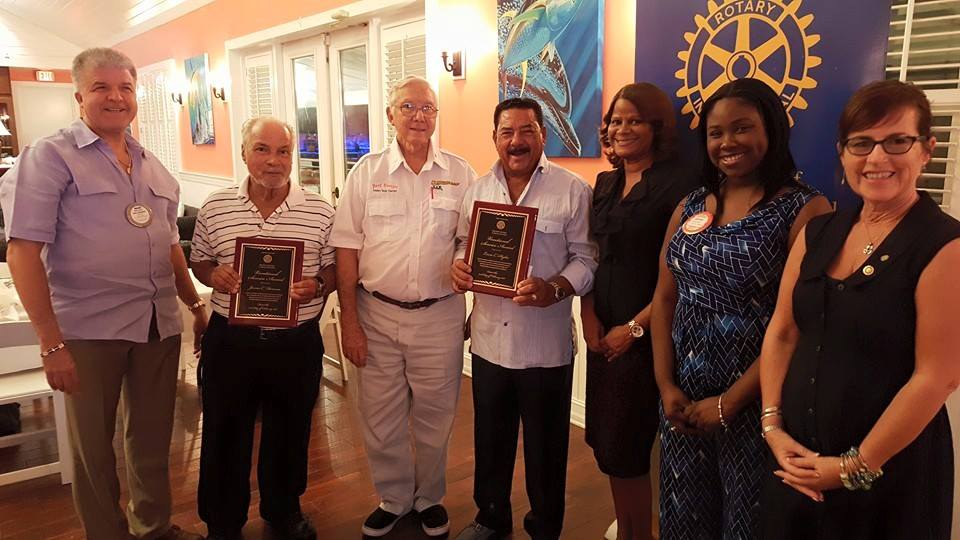 LEWIS HYDES & JAMES PARSONS
CPL. MIGUEL MCFARLANE & RAYMOND SCOTT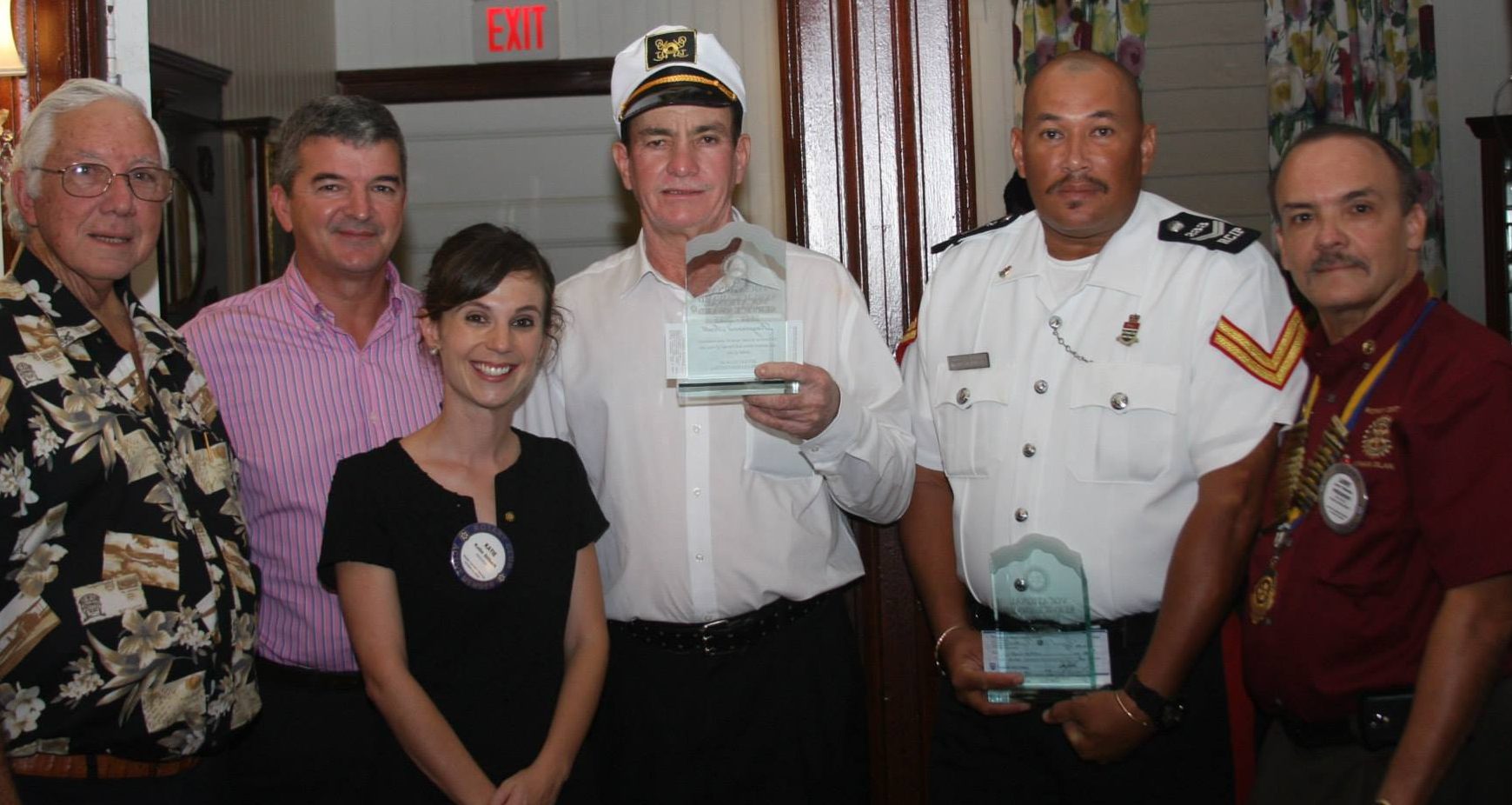 "Rotary is Fellowship. Real Fellowship is frank, spontaneous, full of warmth, and if you want to gauge its depth you will find that it is the difference between "Mister" and "Bill" — "Reverend" and "Jack.""
-Call Him "Bill," THE ROTARIAN, May 1915
"Friendship is a natural and willing servant….There is no reason…why the great power of friendship should not be harnessed to do its part in the world's work."
-Report of the President, 1912 Rotary Convention, Duluth, Minnesota, USA
"Every Rotary club should be made a forum before which vital economic and social problems may be fairly and intelligently discussed. Club programmes should stimulate thought, widen the horizon, and deepen conviction"
-The Program for the Year, THE ROTARIAN, August 1920
"Some Rotarians are hands on and they will come and work on projects, some will work behind the scenes, some will give money. If you live and work in a society, you should put something back."
-Al Thompson Jr., Charter Member, Past President & Past Assistant Governor