If you are the kind of person who finds great joy in helping others and giving back, we're looking for you. Rotary Central would be nothing without its members. Reach out to us today and let's get started!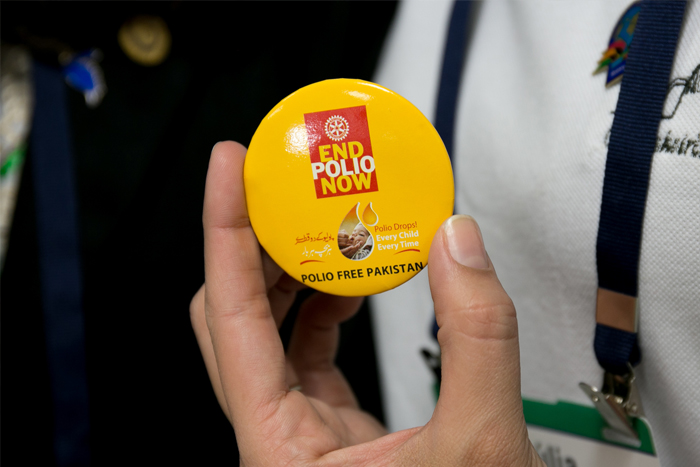 Becoming a Rotary member connects you with a diverse group of professionals who share your drive to give back. Through regular meetings and events, you'll connect with other leaders who are changing the world, while expanding your leadership and professional skills along the way.
You must be an adult of good character with good business and professional reputation, having a business or residence in the Cayman Islands.  If you know someone who is already a member, reach out to them. Alternatively, read the qualification details below and click the link to send a quick note to our Secretary that you're interested. Be sure to let us know a little about yourself in your email, and we will invite you to a meeting to see what it's all about!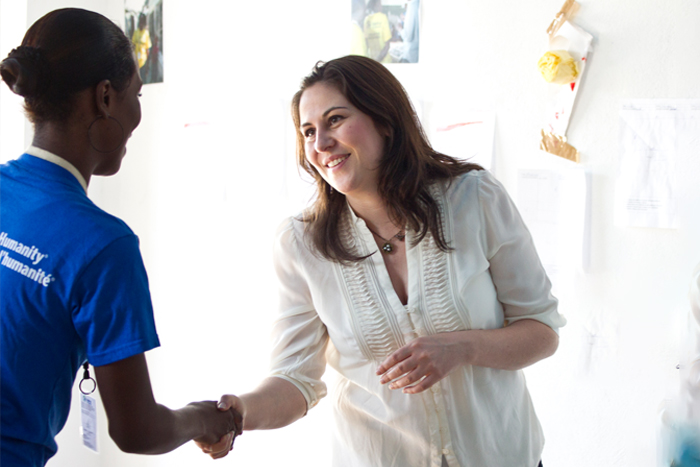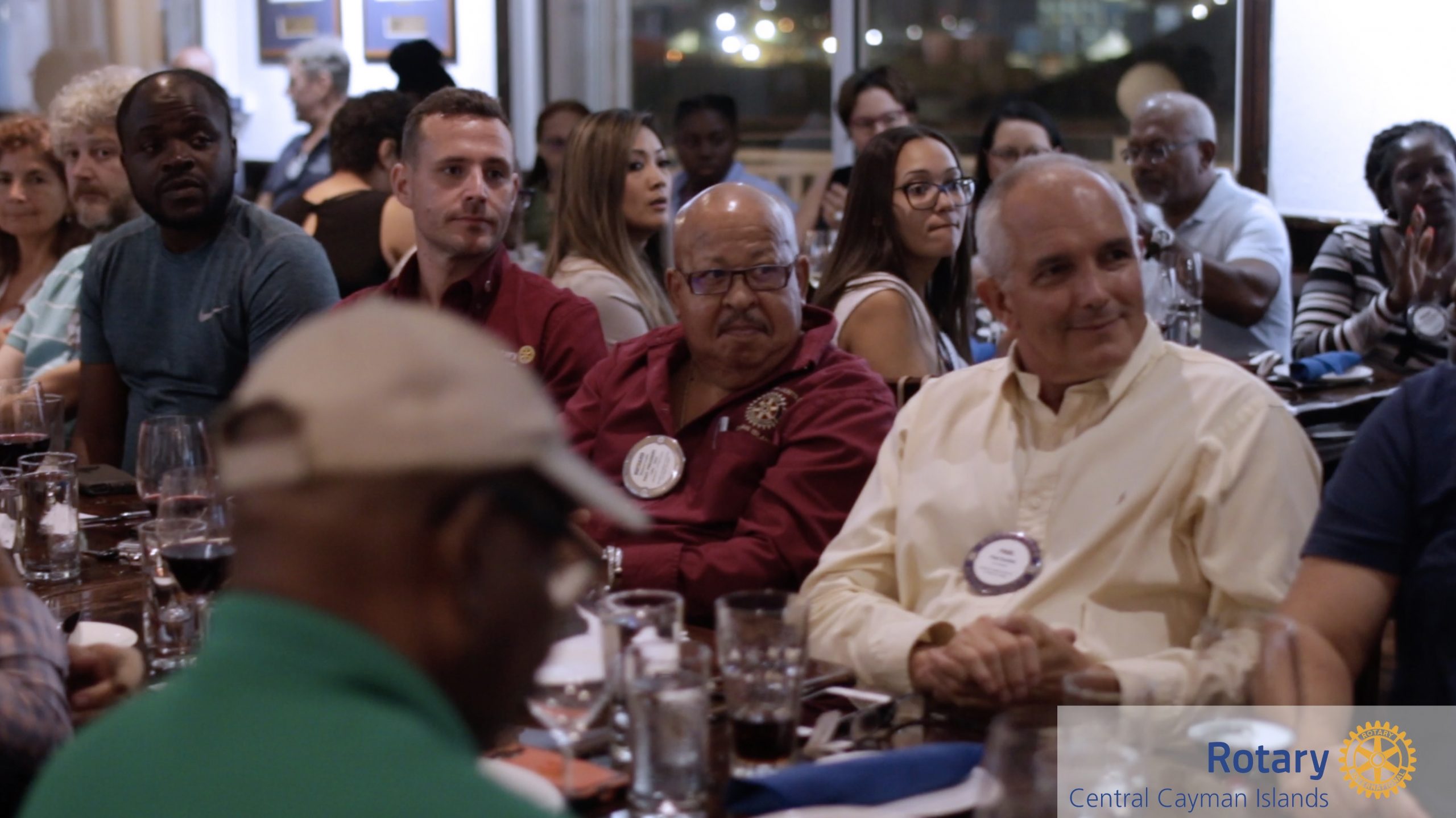 You may be elected to active membership in the Club if you satisfy one of the following requirements:
You are engaged as a proprietor, partner, director, corporate officer, or manager of any worthy and recognized business or profession; You hold a position with executive capacity with discretionary authority; You have retired from any position listed above; You are a community leader who has demonstrated through personal involvement in community affairs a commitment to service and the Objects of Rotary; You have the status of a Rotary alumnus; or Having interrupted employment or having never worked in order to care for children or to assist your spouse in their work
"The greatest of all achievement is the result of the combined effort of heart, and head and hands working in perfect coordination"
-Paul P. Harris, Founder Rotary