SLOW DOWN CAYMAN CAMPAIGN 
The Slow Down Cayman campaign is a national awareness campaign highlighting the human element of deaths and serious injuries caused by road accidents. One death on our roads is one too many. The road toll statistics are not just a number – it's someone's mother, father, child, friend. It's someone like you. We're asking the people of the Cayman Islands to remember the lives lost on Cayman roads due to speeding and to slow down.
In 2018, there were eight motor vehicle accidents in the Cayman Islands that resulted in the deaths of eight people. In 2019, there were eight motor vehicle accidents that resulted in the deaths of nine people. To date in 2020, there have been three motor vehicle accidents resulting in the deaths of three people. When drivers speed they often don't think about the impact it could have on the people around them. Speeding puts your life and the lives of others around you at risk.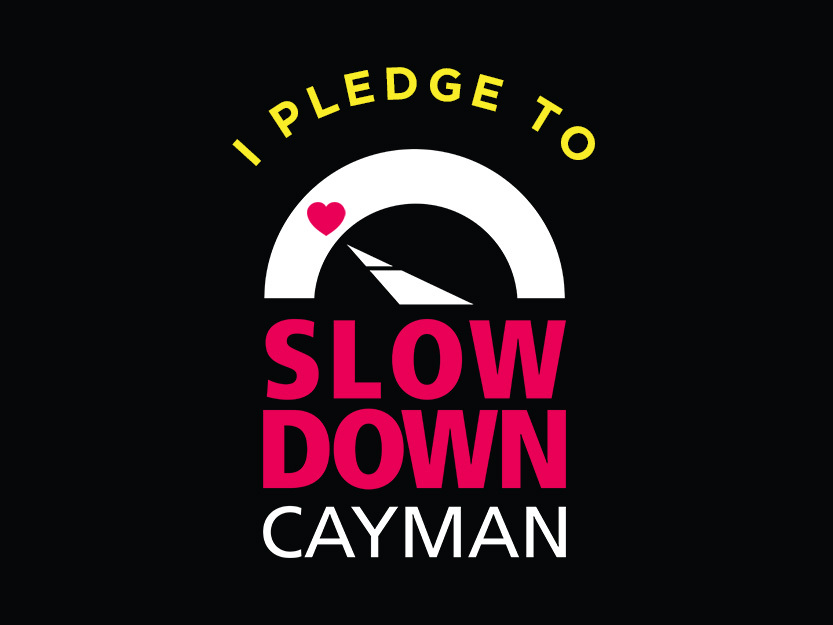 Take the #SlowDownCayman pledge today. This is a virtual agreement to reduce your speed when driving. By agreeing to the pledge you are not only making our roads a safer place, you are also fighting against a battle that has claimed far too many lives. To join the pledge simply click on the Facebook or Twitter buttons below. Don't forget to nominate your loved ones to join and use the #SlowDownCayman.  Show your support today against speeding for a safer tomorrow.​
Speeding is the leading factor in death and injuries on our roads. People believe a crash won't happen to them. The everyday excuses drivers use to justify their speeding – such as 'it was safe speeding', 'just a little over' or 'I was running late' – have no place on our roads. There is no excuse for speeding because it can have tragic and life-changing consequences.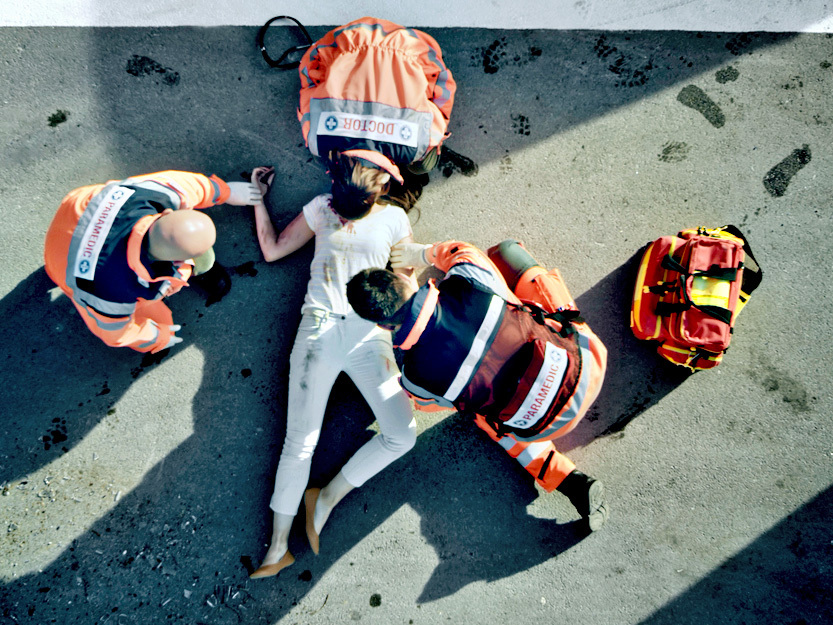 All road users in Cayman Islands should be able to arrive safely at their destinations. Here are some tips and advice to help keep you safe on our roads:
Monitor your speed. Many people speed because they are unaware of exactly how fast they are driving.
Always stay within the speed limit posted in a particular stretch of road.
In poor weather, light or traffic conditions, you may need to travel below the limit.
When slowing from a high speed, check your speedometer – it can be hard to judge speed after travelling at a high speed for a period of time.
Even small decreases in your speed can reduce the number and severity of traffic crashes on our roads.
Don't let others influence you to drive faster than you wish to.
Allow a 3-4 second gap behind the car in front of you. This will allow your reaction and braking time should and incident occur.
KEEP UP WITH THE CAMPAIGN 
You can keep up with the Slow Down Cayman campaign on Facebook and Instagram.